About Us
---
Our History
Premier Land Title started in the title business in 2000 as Boyer Young Title DBA Premier Land Title. In 2019, it became Hubbell Land & Title DBA Premier Land Title when Hubbell Realty of Des Moines, Iowa bought the business. Our six employees have more than 150 years of combined experience in the title and closing industry.
Our Team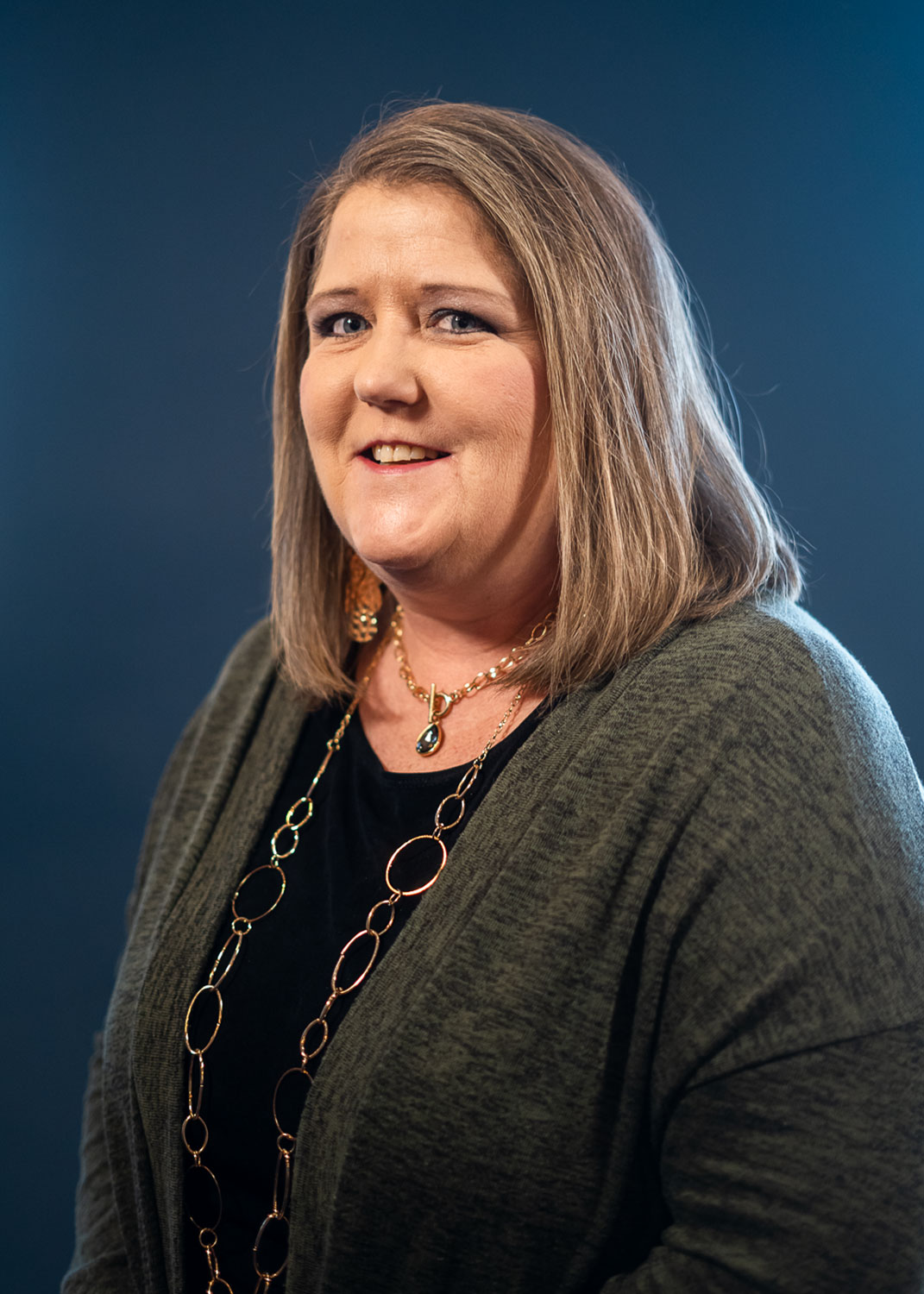 Cheri Dearinger
Assistant Underwriter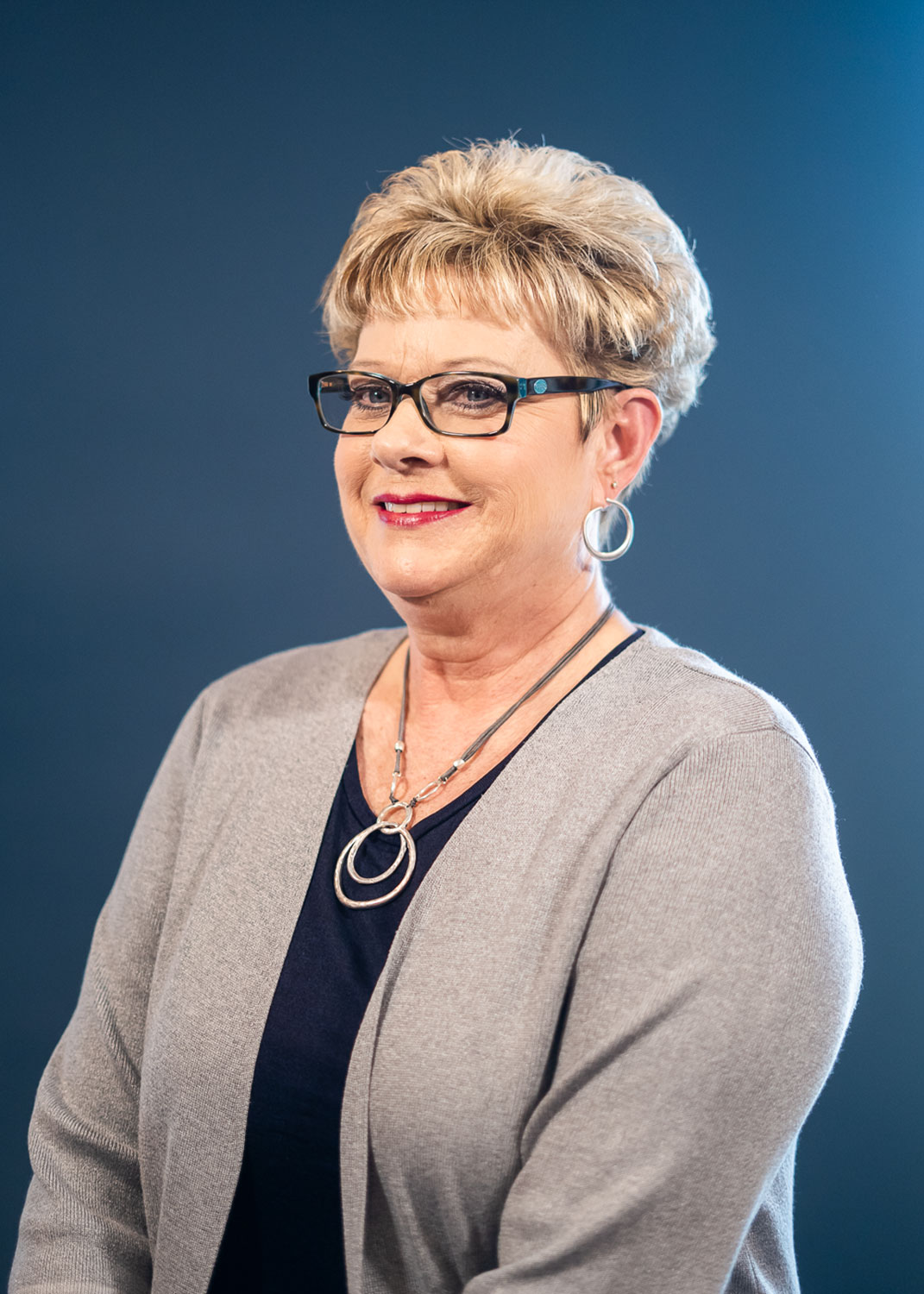 Cindy Logsdon
Closing Assistant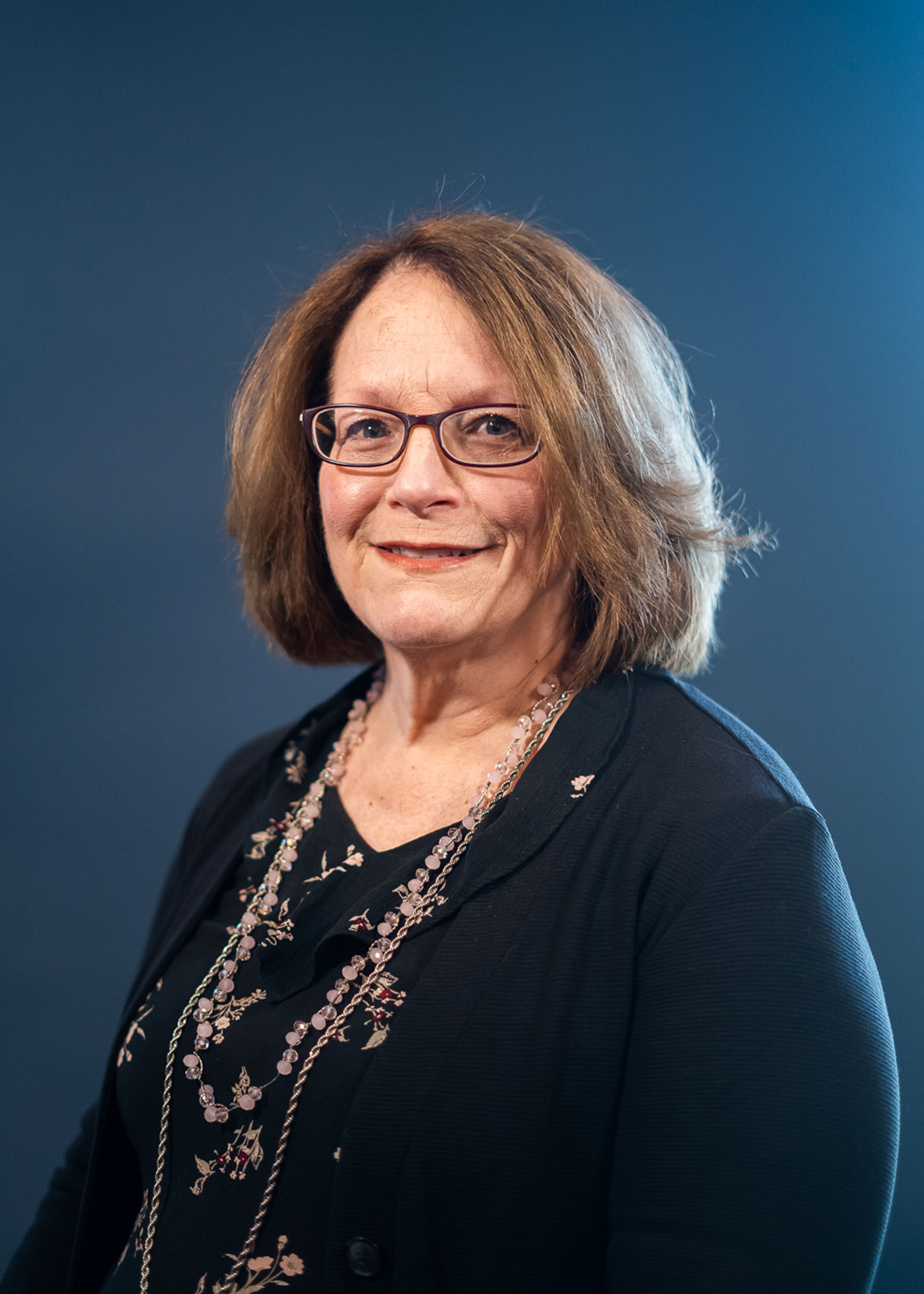 Sandi Fiandalo
Title Underwriter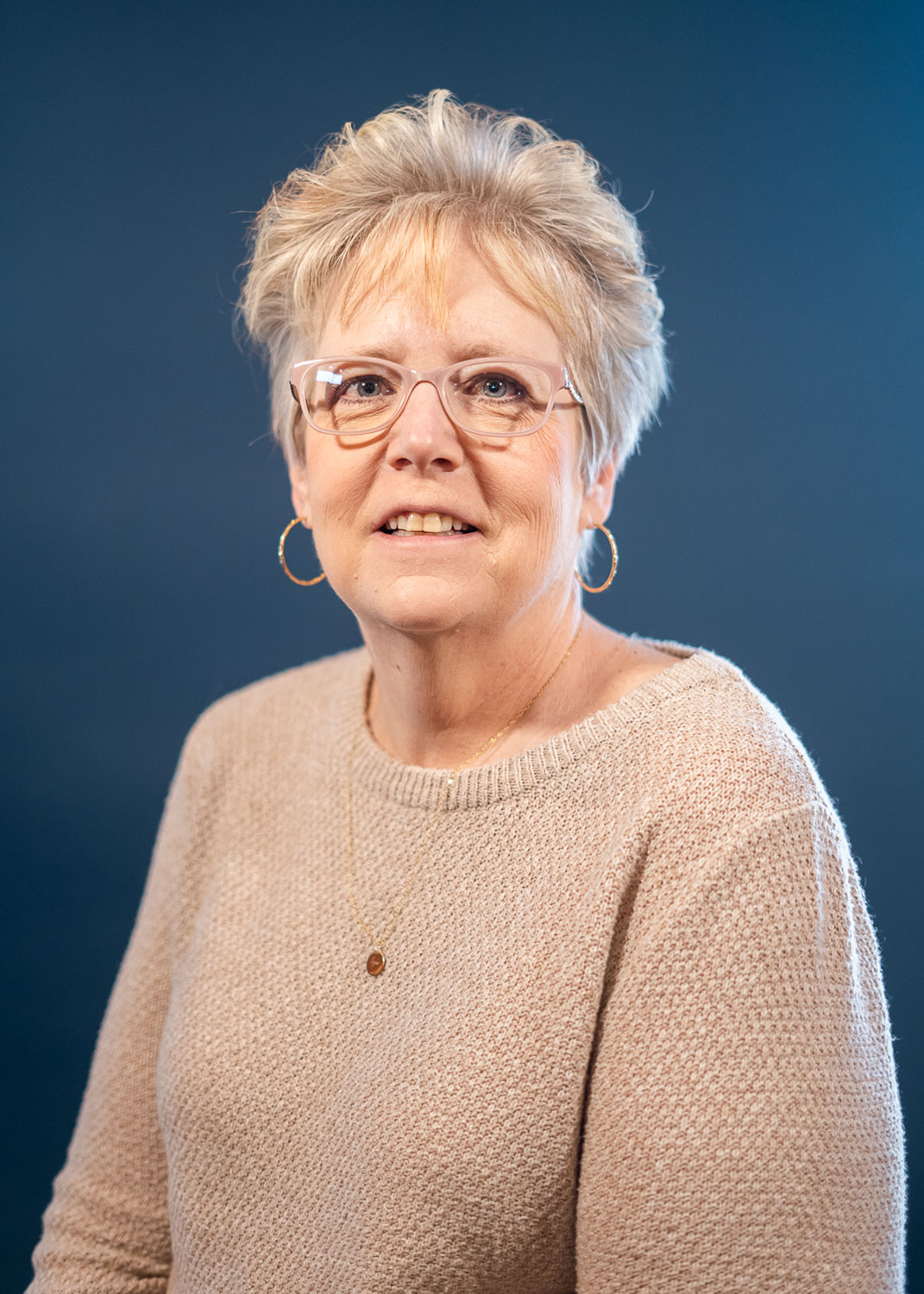 Sherie Bussen
Closing Assistant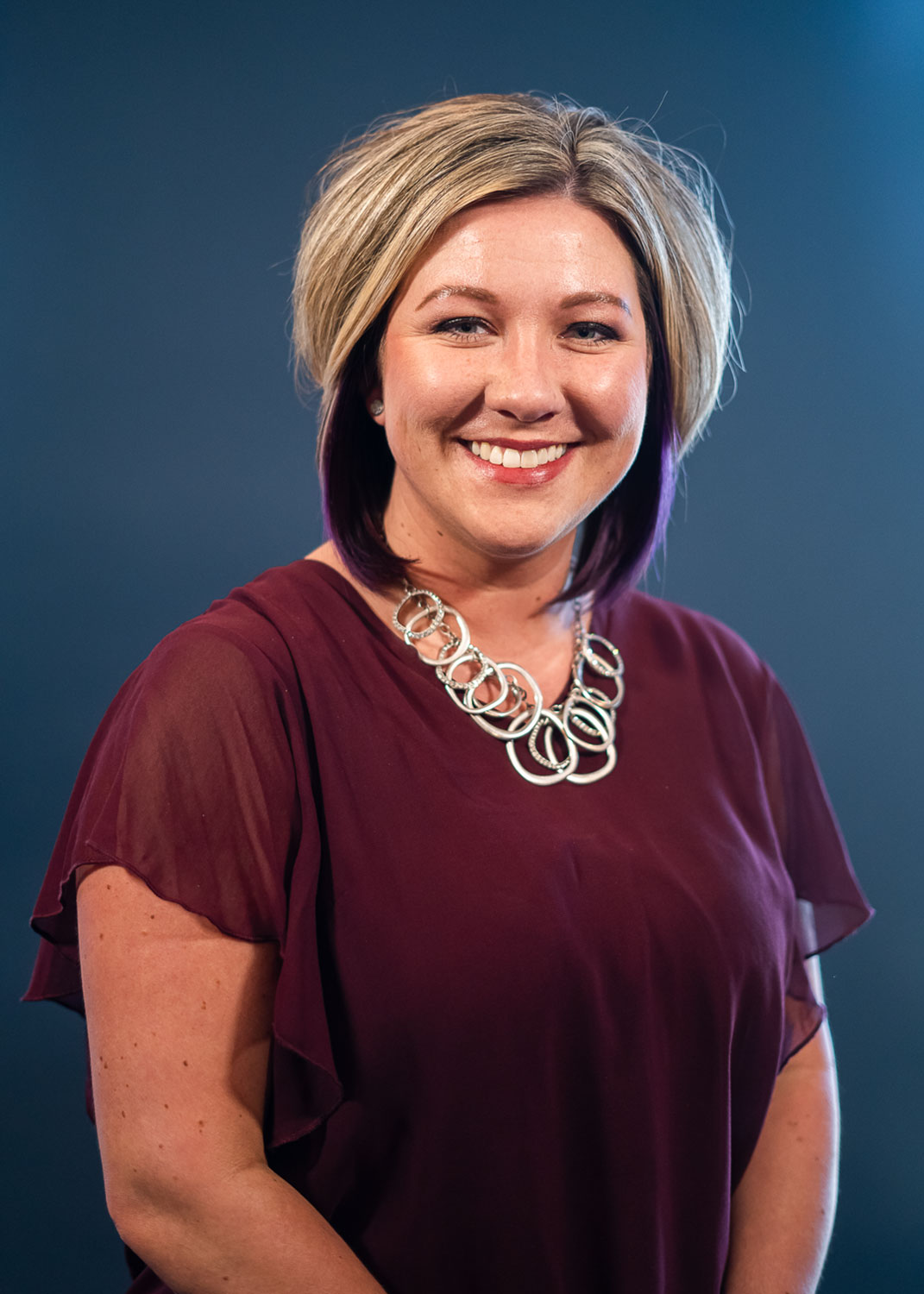 Lacey Rathjen
Real Estate Closer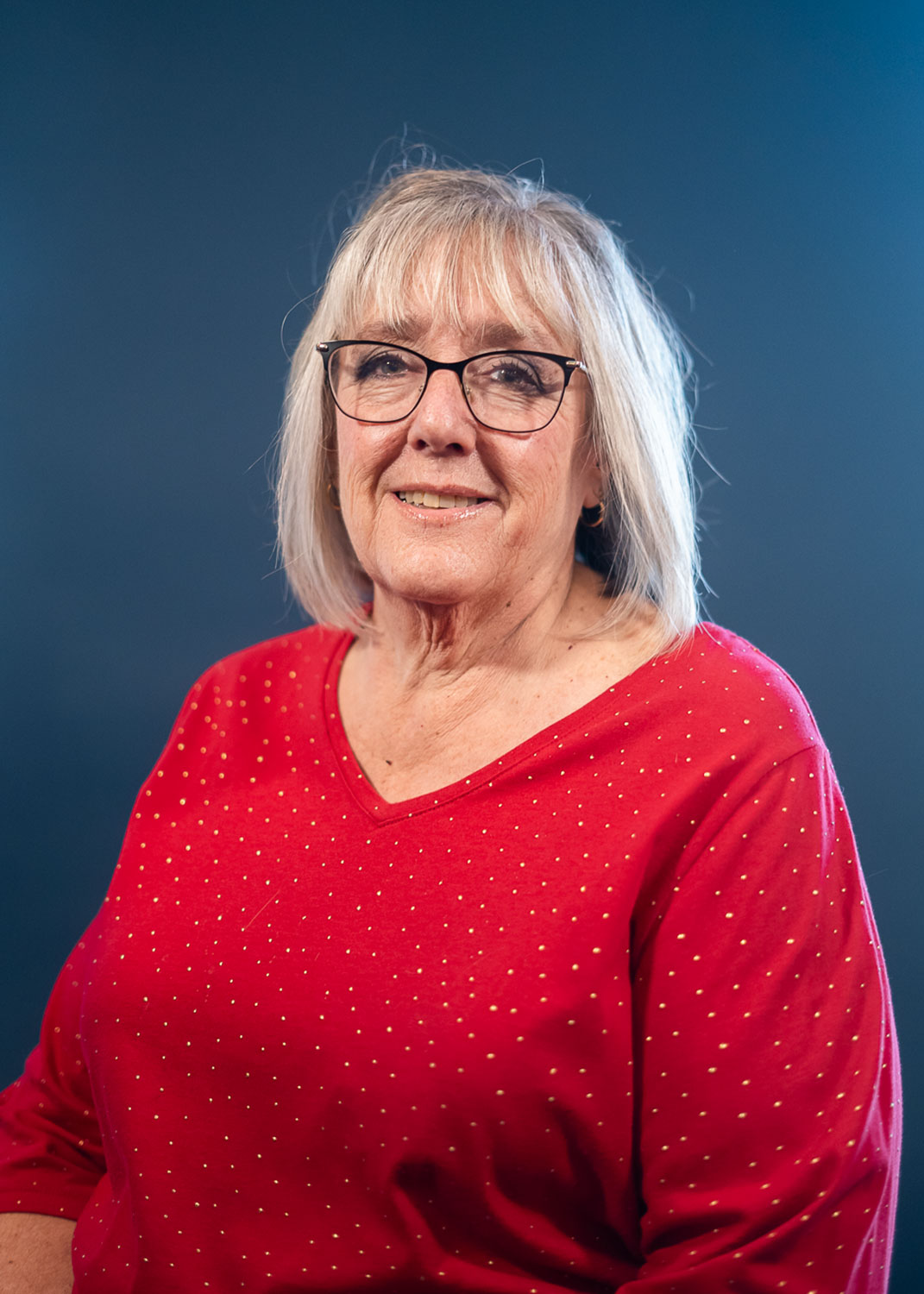 Linda Ruma
General Manager
Our Services
Our services include residential, commercial, for-sale-by-owner, refinances, new construction and lot closings. We provide title insurance and escrow closing services for all of your real estate needs.
Our Process
From start to finish, we oversee your closing needs
Before Closing
Conduct title search
Coordinate all aspects of title services with appropriate parties
Prepare all necessary documents
During Closing
Account for all funds
Review closing documents
Disburse all mortgage loan or sale proceeds
After Closing
Satisfy all lender requirements
Record transfer documents
Issue title insurance policy